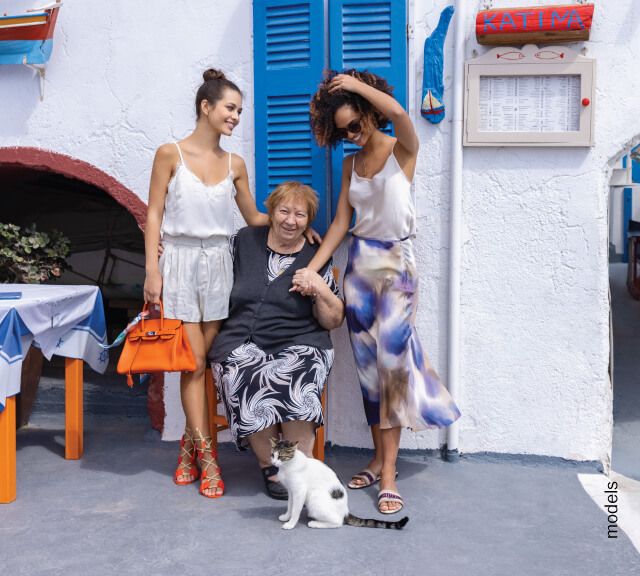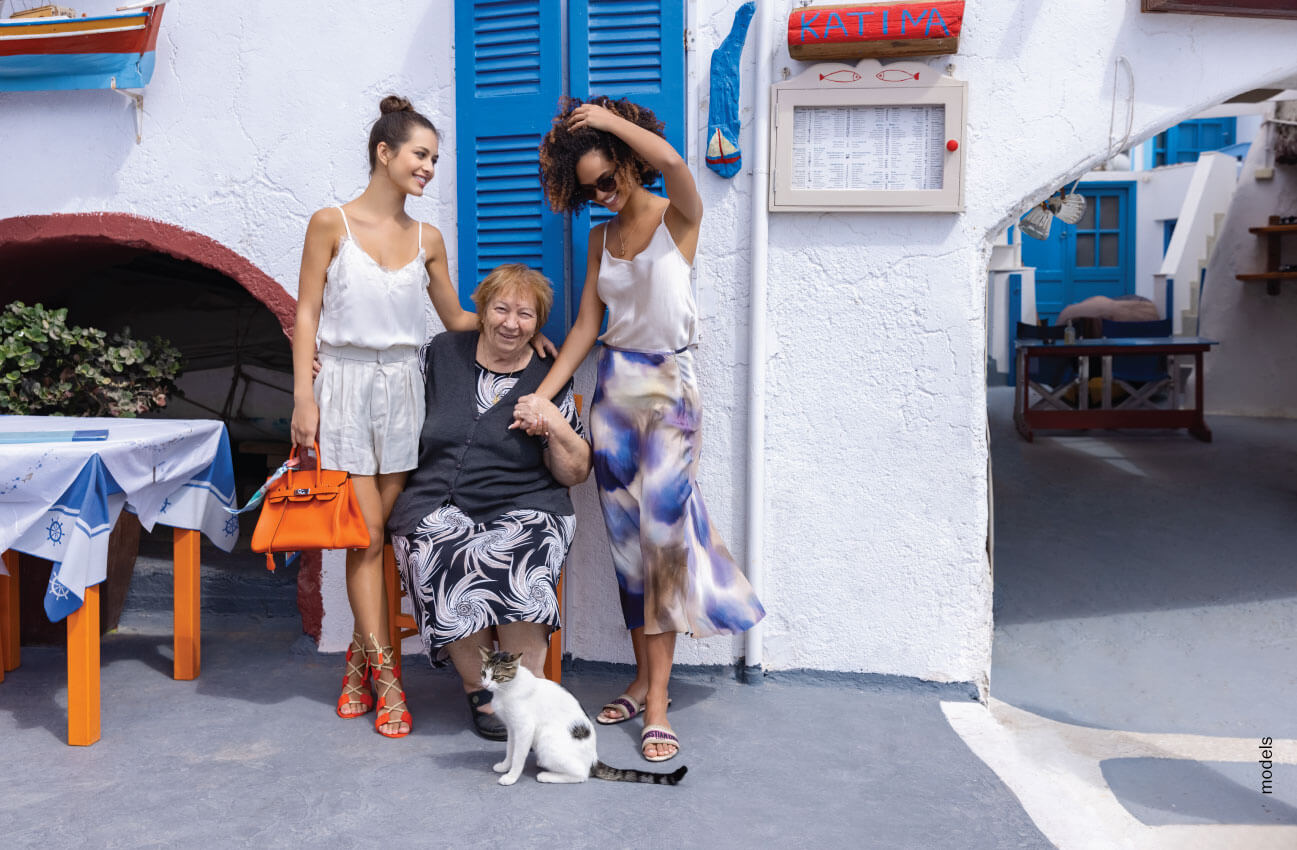 Dallas Dermatologists
A national leading provider of both medical and cosmetic dermatology, Westlake Dermatology is proud to offer the latest in-office procedures and prescription medication to address both medical and aesthetic issues. Our Board Certified Dermatologists are trained to diagnose and treat over 3,000 common dermatological conditions involving the skin, hair and nails.
Now Open In Dallas: Our new University Park office is open at 6565 Hillcrest Avenue. Our entire staff is committed to helping patients look and feel their best.
Medical Dermatology
Our Dallas location features a fellowship-trained dermatologist that is board certified by the American Academy of Dermatology (AAD) to treat common dermatological issues including acne, rashes, warts, psoriasis, eczema, rosacea, and hair loss. This location also offers annual skin checks, a crucial component of skin cancer prevention.
Cosmetic Dermatology
When you look good, you feel good! That's why our Dallas location also provides the latest cosmetic dermatology treatments dedicated to treating or preventing conditions that can negatively affect the appearance. There are in-office treatments to address acne scars, photo aging, sun spots, and hyperpigmentation.
Why Choose A Board Certified Dermatologist?
Meet Dr. Ramya Kollipara
Led by Dr. Kollipara, our Dallas team is committed to helping each individual patient improve the health and appearance of their skin!
Dr. Kollipara is a board-certified dermatologist and fellowship-trained cosmetic dermatologic surgeon specializing in the practice of both cosmetic and medical dermatology. She is an active member of several professional organizations, including the American Academy of Dermatology, American Society of Laser Medicine and Surgery, and American Society for Dermatologic Surgery. Dr. Kollipara is passionate about using state-of-the-art technology, meticulous technique and an artistic eye to help patients look and feel their best at any age.
Accepted Insurance Plans
Our Dallas location accepts many popular medical insurance plans including Medicare. Please check with your insurance company for your plan's requirements and coverage. For a complete list of insurance plans accepted at this location click here.
Request an Appointment in Dallas
Same day appointments are now available. Request an appointment online or call us today!