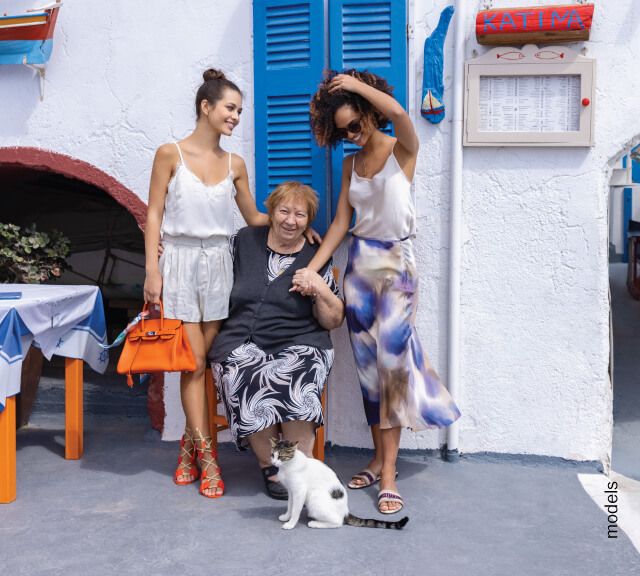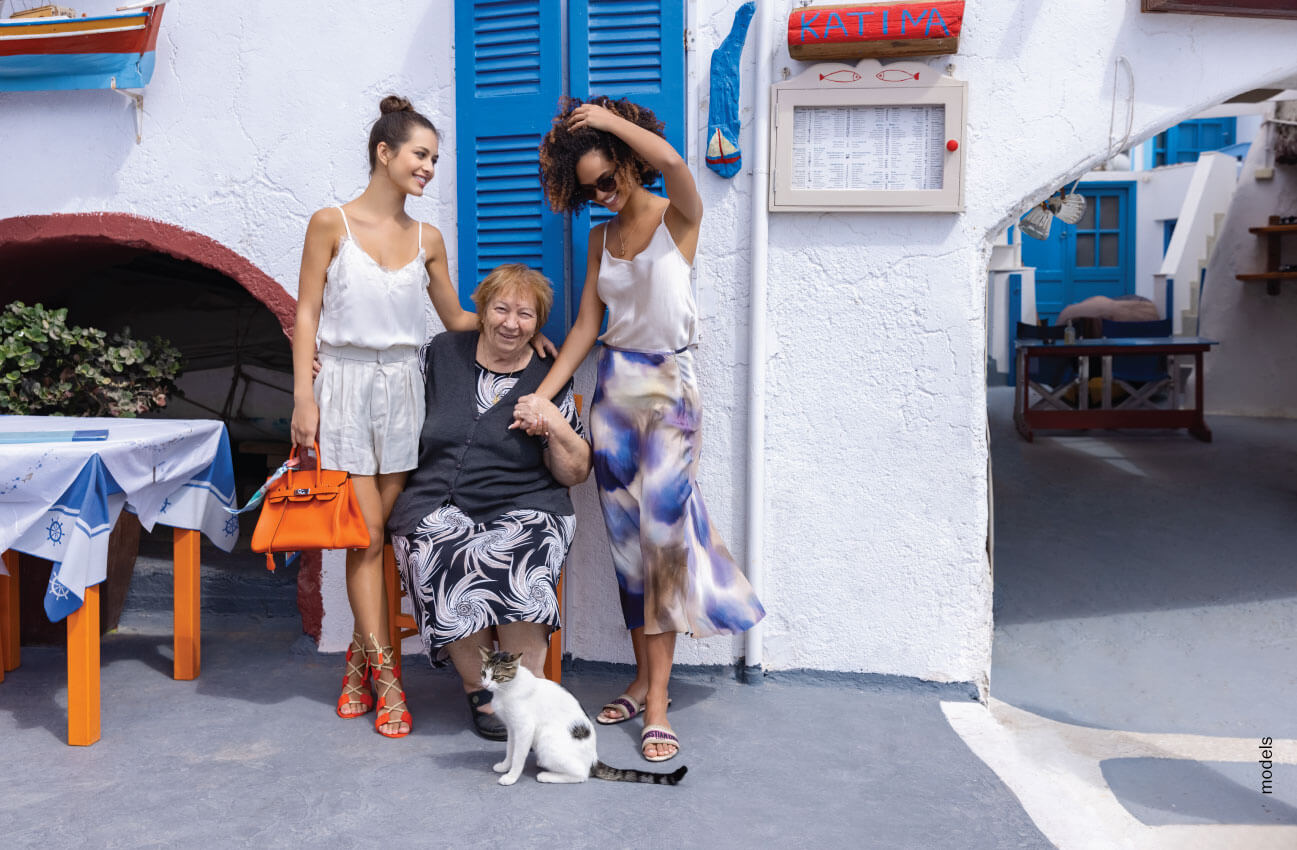 Dysplastic Nevus
Dysplastic Nevus (or atypical mole) is a mole that is different from a common mole. The distinctive appearance of an atypical mole generally includes irregular or indistinct borders, or non-uniform coloring that can range from pink to dark brown. They are also usually larger than an ordinary mole and may be flat or raised.
WHO DEVELOPS ATYPICAL MOLES?
Atypical moles can be found anywhere on the body, but are most common on the trunk. Genetics seem to be a factor, as people with a family history of melanoma have a higher risk of developing atypical moles or melanoma themselves.
WHAT ARE THE ATTRIBUTES OF ATYPICAL MOLES?
The distinctive appearance of the mole is the most obvious indicator that it should be examined by a doctor. While dysplastic nevi themselves are benign, research by the National Cancer Institute has shown that atypical moles are more likely than ordinary moles to develop into melanoma, a malignant skin cancer. Most atypical moles will not become malignant, but they do have a higher risk than common moles. The more atypical moles a person has, the higher the risk of developing melanoma.
WHAT CAN A PERSON DO TO PREVENT DYSPLASTIC NEVI?
Although dyplastic nevi have a strong genetic component and can occur even in non-sun-exposed skin, there are measures one can take to reduce the risk of melanoma.  Daily sun protection such as avoiding sun exposure and using sunscreen is recommended.  In addition, patients with dysplastic nevi should perform regular self-examinations as well as evaluations by a dermatologist at least every six to twelve months.
If any mole changes in color, size or shape; or if it begins to bleed, ooze or itch, it should be examined by a doctor as soon as possible. The only way to diagnose melanoma is via a biopsy that removes tissue and screens it for cancerous cells. Most atypical moles do not need to be removed.