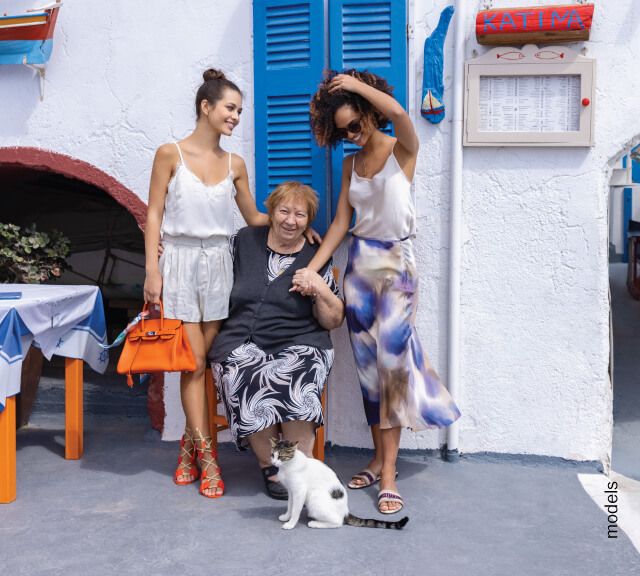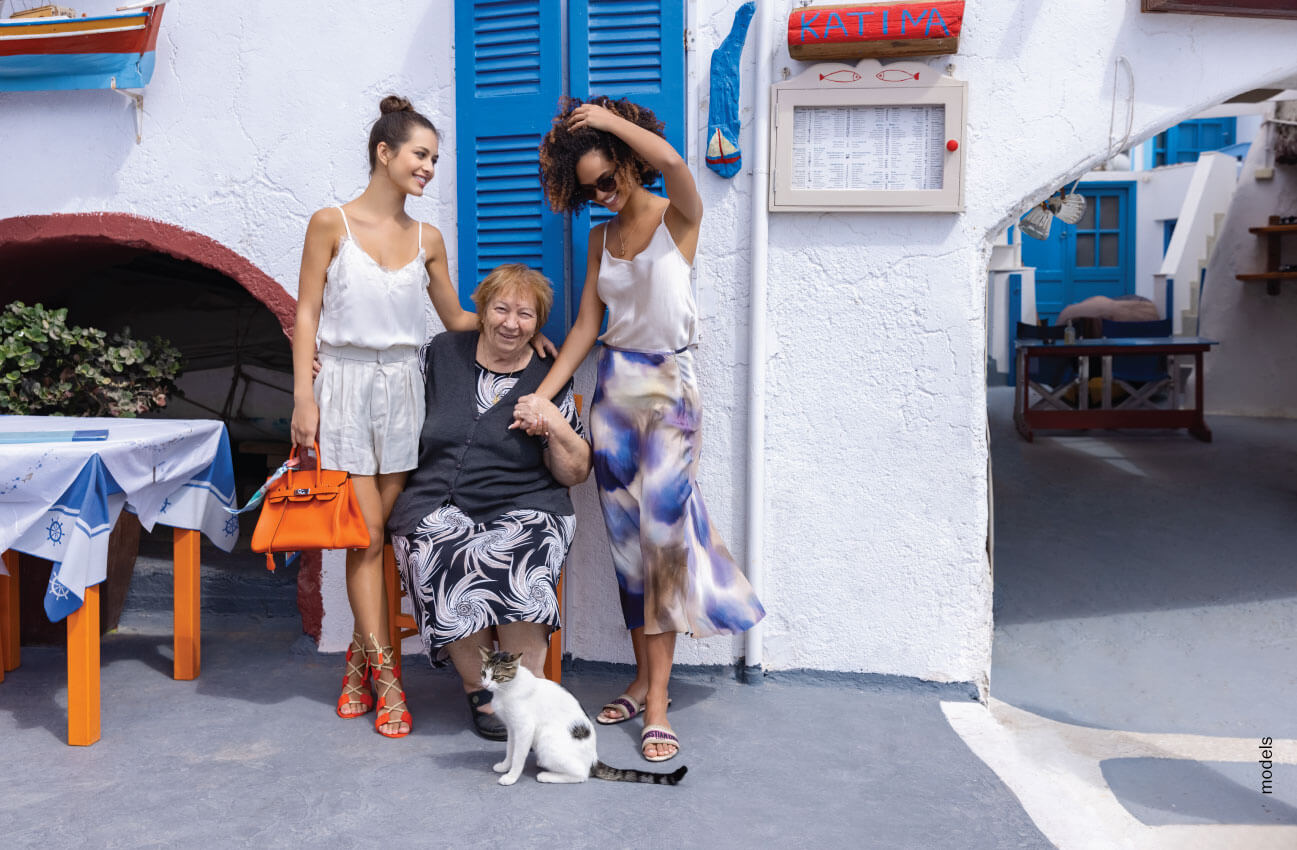 Houston Dermatology Experts
Westlake Dermatology & Cosmetic Surgery is a leading provider of medical and cosmetic dermatology in Texas. We offer the latest in-office treatments and prescription medications to address numerous medical or aesthetic issues involving the skin, hair, and nails. Our team of Board Certified Dermatologists have experience diagnosing and treating over 3,000 dermatological conditions.
Now in Houston: We're pleased to offer today's latest dermatology treatments in our two Houston locations, located in University Place at 2132 Bissonnet Street and in River Oaks at 3636 Westheimer Road. Whether you have medical issues like acne or psoriasis or simply want to enhance your aesthetic, our friendly and knowledgeable staff is ready to help you look and feel your best.
Medical Dermatology
Our Houston Dermatologists are board certified by the American Academy of Dermatology (AAD) and provide a full range of medical skin care treatments to address common dermatological issues including acne, rashes, warts, psoriasis, eczema, rosacea, and hair loss. We also provide advanced skin care screenings and treatment including annual skin checks and mole mapping.
Cosmetic Dermatology
We are dedicated to helping our patients look and feel their best. Our Houston location also provides the latest cosmetic dermatology treatments dedicated to treating or preventing conditions that can negatively affect the appearance. There are in-office treatments to address acne scars, photoaging, sun spots, hyperpigmentation issues, and more.
Why Choose A Board Certified Dermatologist?
Our Houston Locations

3636 Westheimer Road
Houston, Texas 77027

832.924.3300


2132 Bissonnet St. Suite 200
Houston, Texas 77005

281.203.0600
Our Houston Team
The physicians at Westlake Dermatology & Cosmetic Surgery are deeply committed to helping each individual patient improve the health and appearance of their skin. We pride ourselves on tailoring treatment plans to meet the need of each individual patient.
Meet our Dermatologists:
Neil Farnsworth, MD: Dr. Neil Farnsworth is a board-certified dermatologist with longstanding ties to the Houston area. He grew up in New Orleans, graduated from Harvard University, and later earned his MD at Baylor College of Medicine where he first fell in love with the diversity of challenges found in dermatology. He is committed to helping his patients look and feel their very best.
Quynh-Giao Sartor, MD: Dr. Sartor is a board certified medical, surgical, and cosmetic dermatologist. Dr. Sartor is passionate about treating the full range of skin conditions, from acne to psoriasis to eczema. She completed her internal medicine internship and dermatology residency at Baylor College of Medicine and was awarded the Debra Kalta Award for outstanding research in dermatology.
Accepted Insurance Plans
Our Houston locations accept many popular medical insurance plans including Medicare. Please check with your insurance company for your plan's requirements and coverage. For a complete list of insurance plans accepted click here.
Request an Appointment in Houston
Request an appointment online or contact us for more information.