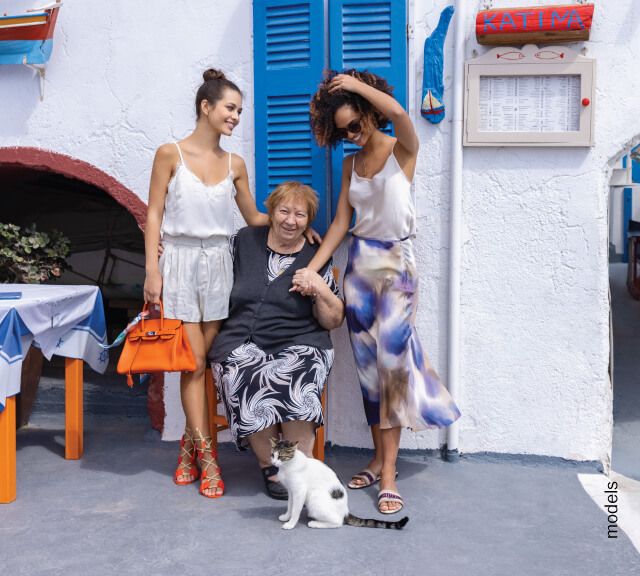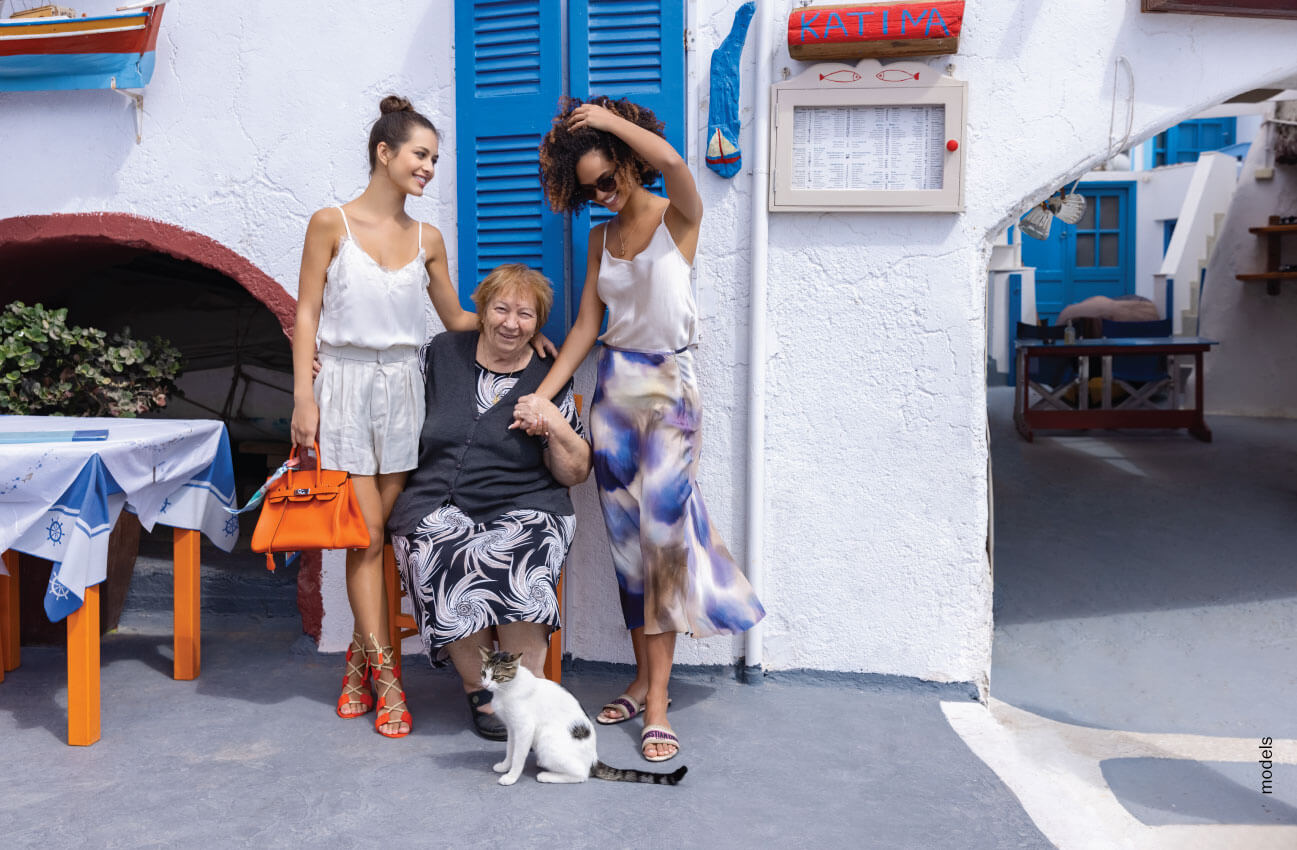 Texas Dermatology Experts
Westlake Dermatology & Cosmetic Surgery provides comprehensive, state-of-the-art treatments for medical and aesthetic issues that affect the skin, hair, and nails. At each of our 18 locations in Austin, Houston, Dallas, and San Antonio, our friendly dermatologists and staff are committed to helping patients achieve their desired results by tailoring treatments to suit each individual's unique needs and requests.
Each of our locations provides dermatology care for adult patients as well as pediatric dermatology services for children. Depending on your specific needs, we offer full medical dermatology, cosmetic dermatology, and dermatologic surgery services.
Medical Dermatology
From the minor to the severe, we provide a full range of medical skin care treatments, including advanced solutions for common skin conditions like acne, rosacea, hair loss, and psoriasis, as well as skin cancer screening and treatment, mole checks, treatment of precancerous lesions, and mole mapping.
Cosmetic Dermatology
Cosmetic dermatology services are provided for patients wanting to diagnose, treat and prevent skin conditions that can adversely affect their appearance. Some common cosmetic conditions that we treat include acne scars, sun damage (photoaging), skin tags, rosacea (chronic redness), melasma (hyperpigmentation), cellulite and excess or unwanted hair. Oftentimes, it is easy to diagnose these conditions with a simple visual inspection of the site.
Dermatologic Surgery
There are times when moles and other skin conditions need to be excised or biopsied for complete evaluation and diagnosis, or skin cancers need to be surgically removed. Our dermatologists are experienced in performing these surgical procedures when required to treat, or even just diagnose, diseases that affect the skin, hair, and nails. Dr. Peggy Chern, Dr. Hubert Chodkiewicz, Dr. Nikki Dietert, and Dr. Lauren Rimoin also perform Mohs micrographic surgery for the removal of skin cancers at various locations.
Why Choose A Board Certified Dermatologist?
Locations
For the convenience of our patients, there are 18 Westlake Dermatology & Cosmetic Surgery locations throughout Austin, Houston, Dallas, and San Antonio:
* Please note our phone system cannot accept calls from blocked phone numbers.
Meet Our Dermatologists
Our team of expert dermatologists is deeply committed to helping each patient maintain the health of their skin. Visit our Physicians page to read more about the dermatologists on our team of physicians.